Posted: Sep 6, 2016 by Andrew Whiley
Green finance and green bonds stories came thick and fast in the run up to the G20 Summit in Hangzhou.  Here's the five biggest announcements you don't want to miss.
G20 Green Finance Study Group Issues Synthesis Report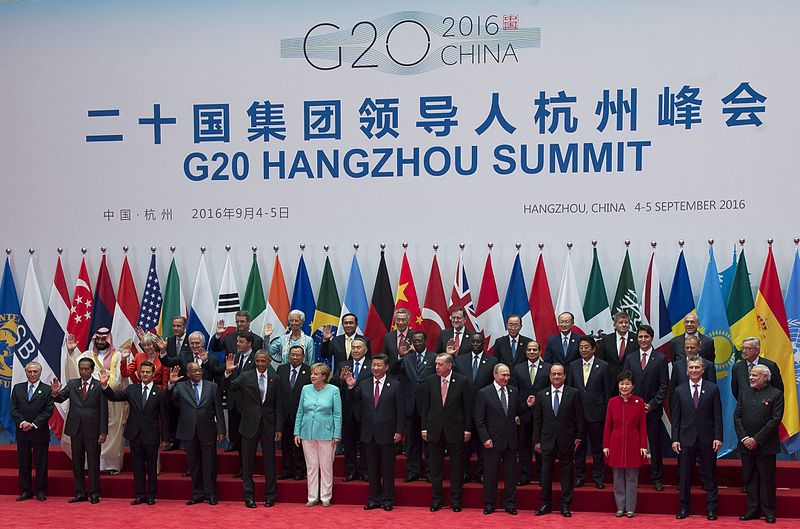 With a major brief from the G20 to "identify institutional and market barriers to green finance" and co-chaired by the Bank of England and the People's Bank of China, the Green Finance Study Group (GFSG) held its first meeting in Beijing in January 2016.
Last Thursday saw the public release of the GFSG Synthesis Report. Of particular interest to us here at Climate Bonds was Chapter 4 "Greening the Bond Market."
You can find the full Report here and a veritable treasure trove of input documents on green finance here. Happy reading!
China 'Green Finance Mechanism' Announcement

The People's Bank of China and six other central agencies jointly issued "Guidelines for Establishing the Green Financial System" on the eve of the G20.
This paragraph in particular caught our eye:
The Guidelines also spell out the important role of the securities market in financing green investment, require a unification of the domestic green bond standards, support qualified green companies to raise funds via IPOs and secondary placement, support the development of green bond indices, green equity indices and related products, and require a gradual establishment of the mandatory environmental information disclosure system for listed companies and bond issuers.
Y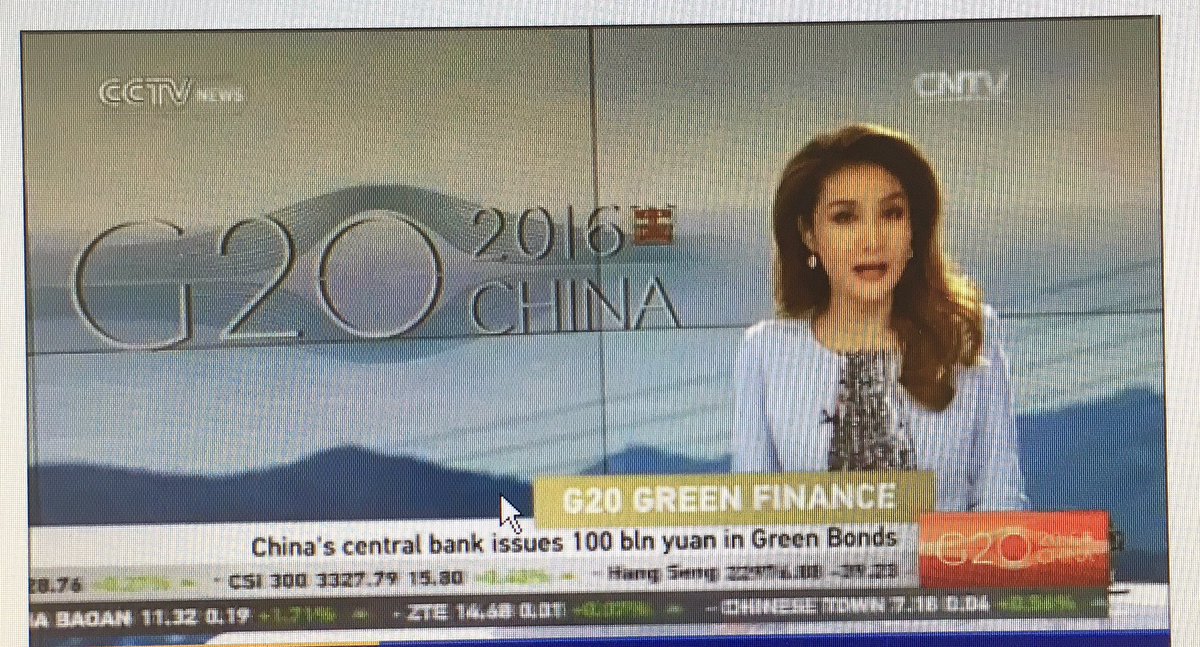 ou can read the public announcement from the People's Bank of China here.
Follow up stories from Xhinhua here and here, or watch this 45 second news item from CCTV to gain some local flavour.
World's first climate-aligned bond index launched

Another pre G20 story was the announcement from China Central Depository & Clearing Co. ltd (CCDC) that they had partnered with CECEP Consulting  and us here at Climate Bonds to launch the ChinaBond China Climate-Aligned Bond Index on September 2nd, 2016.
A Beijing based media release via CCDC meant most of the story coverage was in Chinese, but Blue and Green Tomorrow have published an English translation here.
France to issue billions in green bonds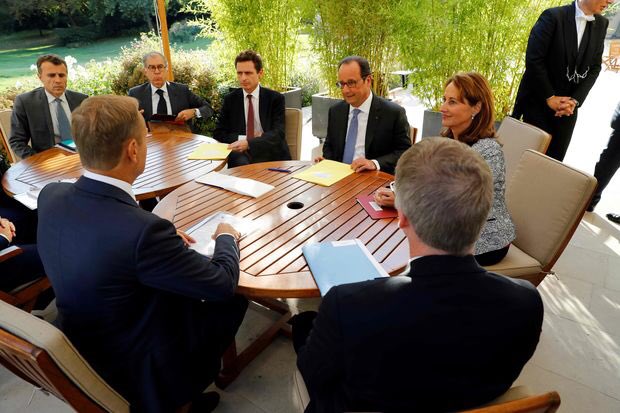 Not to be outdone in the green finance stakes, France has announced they will look to issue their first tranche of green bonds by the end of 2017.
The 2nd September news was jointly released by the Environment and Finance Ministers and follows the April 24th commitment by President Hollande around action on green finance.   
The green bond programme will be part of the government's finance bill for 2017, which it will present in the Autumn.
You can read more in the Fact Sheet here (provided your French is up to it).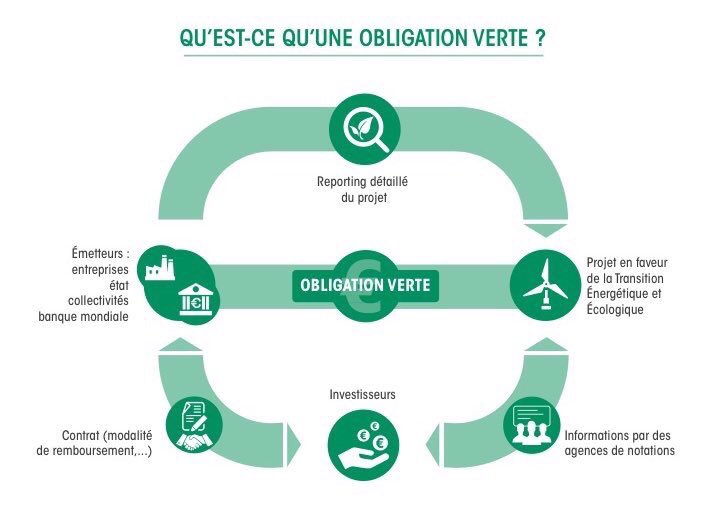 Senior VP and ESG expert at Moody's Henry Shilling put it this way:
"The French government's plans to issue a green bond reflects its strong commitment towards becoming a green economy. Marking the first sovereign issue since green bonds were introduced nearly a decade ago, this will enhance France's role in the green bonds sphere and help deepen a market traditionally dominated by development banks."
We couldn't agree more. Vive la France! Again.
The G20 Communique – Green Bonds get a boost in Hangzhou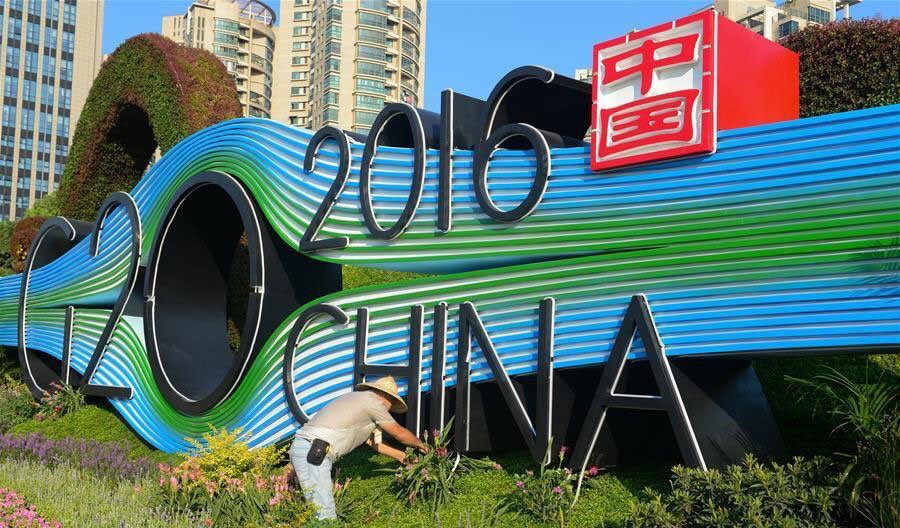 Reflecting both China's influence as this year's G20 Chair & the growing importance of green finance questions amongst major economies following COP21, the Hangzhou Communique takes up from earlier statements by G20 finance ministers and the work of the GFSG.
This is the first time green bonds have been directly referenced in a Leaders' Communique so we're feeling pretty positive about it.  
Bank of England Chair Mark Carney and PBoC Governor Zhou Xiaochuan have publicly welcomed the inclusion of green finance in the G20 proceedings.
At 7,000 words overall it's not a short declaration.  Feel free to work your way through the entire document or just go straight to Clause 21.
If your French is better after reading our earlier story, you can try Communiqué des chefs d'État et de gouvernement du G20.
To make it easy for readers, here's a couple of the key sentences in Clause 21:
We welcome the G20 Green Finance Synthesis Report submitted by the Green Finance Study Group (GFSG) and the voluntary options developed by the GFSG to enhance the ability of the financial system to mobilize private capital for green investment.
We believe efforts could be made to provide clear strategic policy signals and frameworks, promote voluntary principles for green finance, expand learning networks for capacity building, support the development of local green bond markets, promote international collaboration to facilitate cross-border investment in green bonds, encourage and facilitate knowledge sharing on environmental and financial risks, and improve the measurement of green finance activities and their impacts.
That's a pretty clear message for governments, development banks, regulators and bond issuers to act on.
The Last Word
This has been one the best weeks for climate action since the COP21.
Global green finance has been given a huge boost over the last five days, we'll be working here at Climate Bonds to make the most of it.
We hope you are too.
Disclaimer: The information contained in this communication does not constitute investment advice and the Climate Bonds Initiative is not an investment adviser. Links to external websites are for information purposes only. The Climate Bonds Initiative accepts no responsibility for content on external websites.
The Climate Bonds Initiative is not advising on the merits or otherwise of any investment. A decision to invest in anything is solely yours. The Climate Bonds Initiative accepts no liability of any kind for investments any individual or organisation makes, nor for investments made by third parties on behalf of an individual or organisation.