Posted: Feb 11, 2016 by Andrew Whiley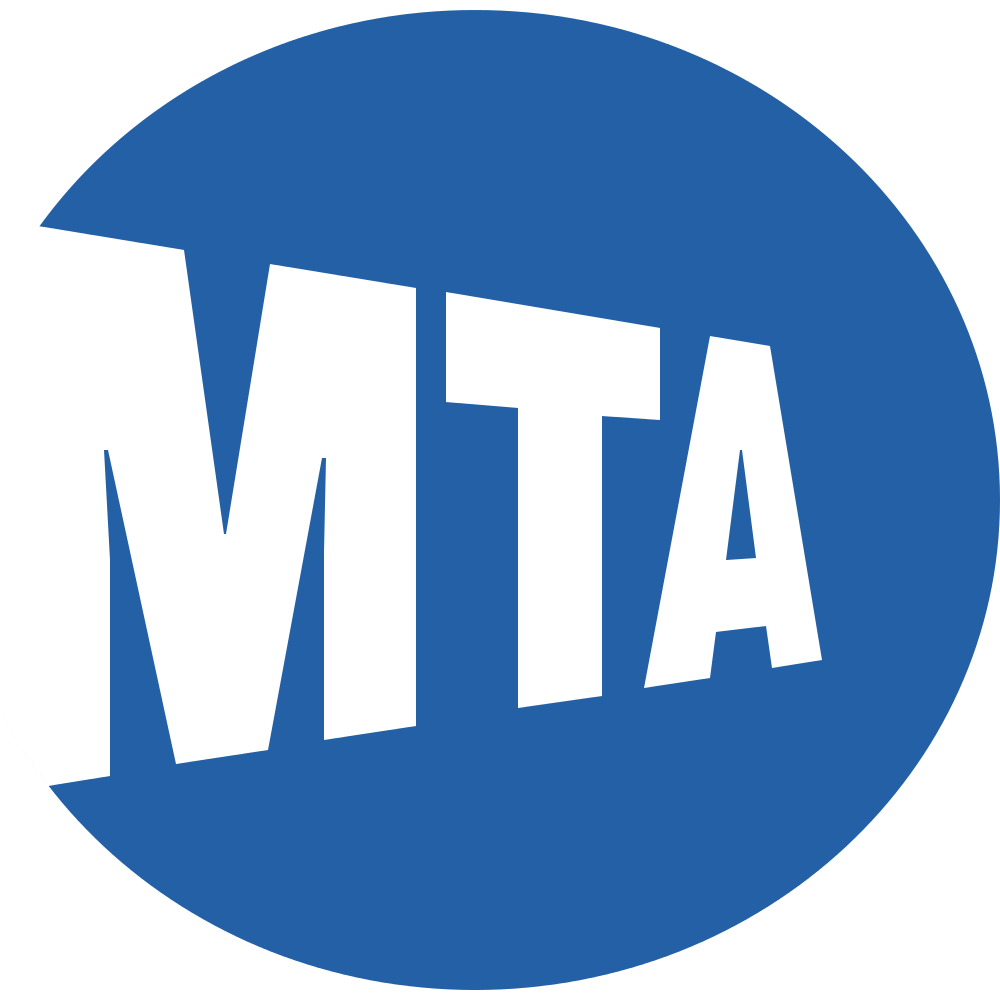 The giant New York MTA issues its inaugural green bond, and it's Climate Bonds certified!
The $500m green bond leads US market towards certification and verifier based second review
What a great start to 2016!
The triple treat of firsts
The first green bond issued by MTA

The first US municipal bond to be certified under the Climate Bonds Standards new Low Carbon Transport criteria

The largest US certified green bond to date
Offer to New Yorkers: "Invest in the planet - Invest in the MTA!"
MTA will today launch a retail investor advertising campaign aimed at New Yorkers, emphasizing the green credentials and Climate Bonds certification of the bond to the public under the banner of "Invest in the Planet, Invest in the MTA".
Another first from MTA.
Who's saying what:
Pat McCoy, Director, Finance MTA:
"We are very excited to be the first US issuer of a Certified Climate Bond. MTA's transportation network is the lifeblood of the New York Metropolitan Region and vital to its economy.  We know that our network of electrified rail services is efficient and directly results in carbon avoidance. To be recognized for this by the investment community reinforces the essentiality of having a large and robust transportation infrastructure in this dense urban region."
Sean Kidney, CEO Climate Bonds Initiative:
"This bond is a statement of international leadership by MTA. Significant investment in low carbon mass transport is essential if existing and emerging urban conurbations are to help limit global warming to 2°C. This MTA green bond issuance is a milestone in the inclusion of rail transport in the burgeoning green bond market."
Doug Sims, Board Member, Climate Bonds Initiative and Director at the Center for Market Innovation in the Urban Solutions program at the Natural Resources Defense Council:
"New York City's MTA has been pivotal in allowing New Yorkers and surrounding residents equal access to jobs, services, and opportunity, while affording the city one of the lowest carbon footprints in the world per capita. These green bond investments will only improve and expand this rich history."
"This groundbreaking action opens the way for investors to fully align their mission and values – and it will help New York become more prosperous, more active in response to climate change, healthier, and stronger financially."
Where are the $$ going to go?
Proceeds from bond sales will be allocated to capital investments in MTA's electrified rail assets and supporting infrastructure. International research and analysis firm Sustainalytics has provided verification of conformity with the Climate Bonds Standard.
MTA will report annually to confirm the pool of funded assets are consistent with the Climate Bonds Standard's transparency and disclsosure requirements. 
Is there more to come?
Sustainalytics has verified an array of projects that MTA has in its 2010-2014 Capital Plan; over USD 11bn of them. We're hoping this spells the beginning of a string of Climate Bonds Certified green bond issuances from MTA.
The Last Word
Justine Leigh-Bell, International Standards Manager, Climate Bonds Initiative:
"Having a large public authority like MTA issue its first green bond certified against the Climate Bonds Standard is a clear vote of confidence that the Climate Bonds Standards are applicable, relevant and usable for the international bond market."
Who is MTA?
MTA is responsible for developing and implementing a unified public mass transport system for the New York metropolitan area. It is the largest regional public transportation provider in the Western Hemisphere serving a region of approximately 14.6 million people spread over 5,000 square miles (13,000 km²) in New York counties and Connecticut.
This includes a wealth of commuter rail routes, subway routes, rapid transit and bus routes giving ample opportunity for MTA to issue further green bonds certifiable under the Climate Bonds Standard.
​
Disclaimer: The information contained in this media release does not constitute investment advice and the Climate Bonds Initiative is not an investment adviser. Links to external websites are for information purposes only. The Climate Bonds Initiative is not advising on the merits or otherwise of any bond or investment. A decision to invest in anything is solely yours. The Climate Bonds Initiative accepts no liability of any kind for investments any individual or organisation makes, nor for investments made by third parties on behalf of an individual or organisation.