Lagos event brings stakeholders together around green programme 
Goal to develop local green bond market and attract international partnerships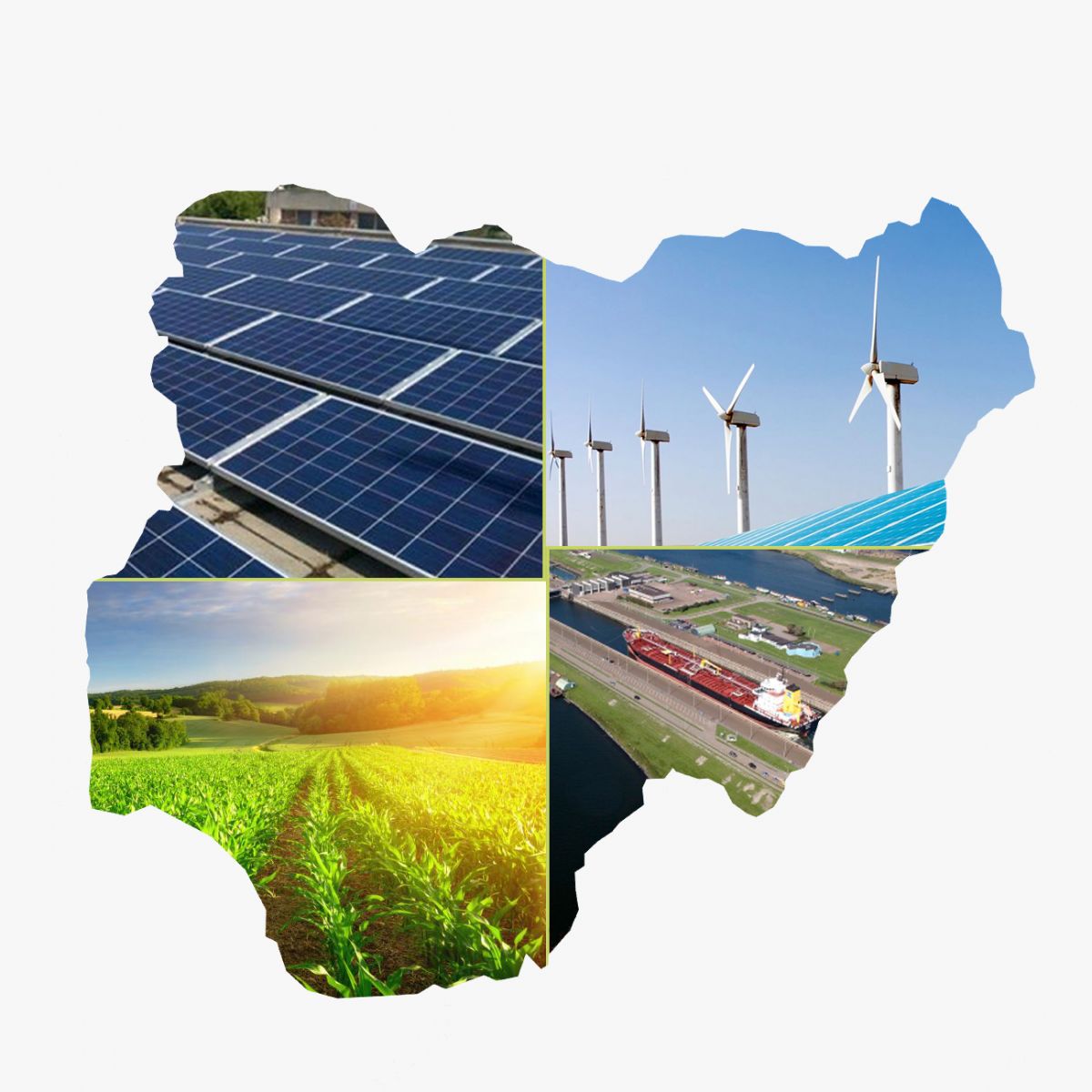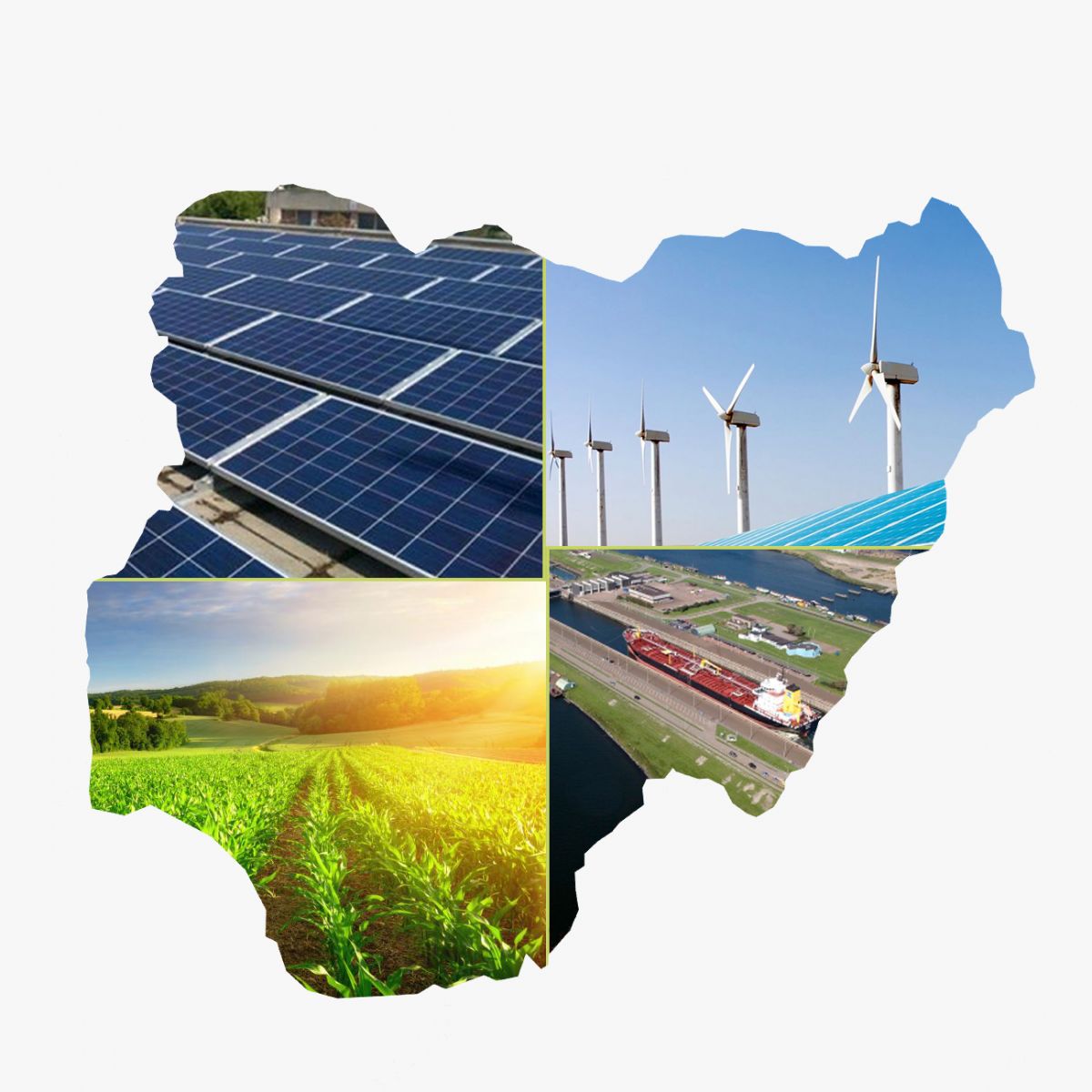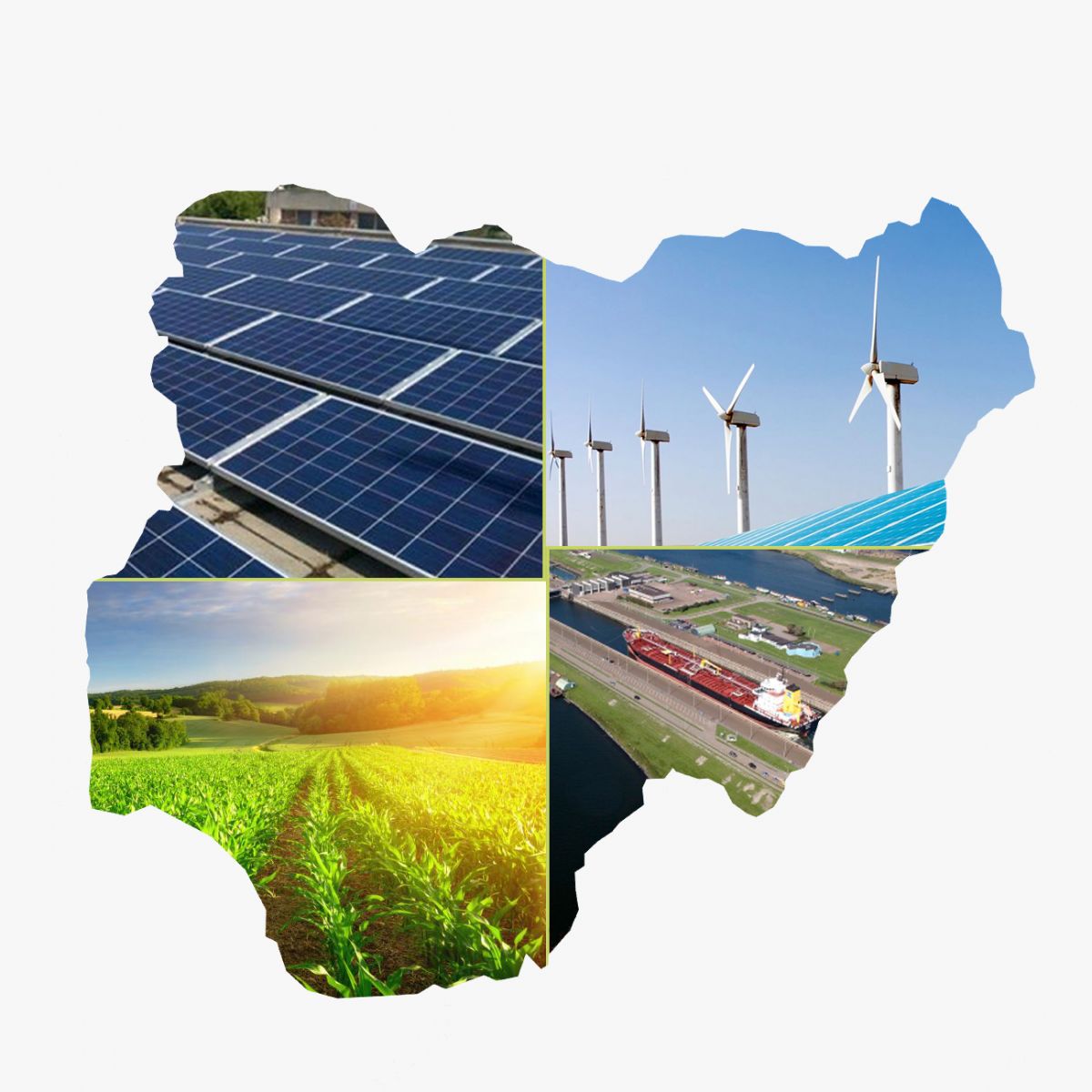 What's it all about?
Thursday in Lagos, Climate Bonds Initiative in partnership with the FMDQ OTC and the Financial Sector Deepening Africa (FSD Africa) is launching the Nigeria Green Bond Market Development Programme (NGBMD), with the joint goal of supporting the issuance of corporate/non-sovereign green bonds and the development of a domestic green bond market in Nigeria.
The launch is one of the major events of the Green Bond Week, that will see local and international green finance stakeholders gather in Nigeria's biggest city to discuss the impact of climate risk on investment portfolios, the role for regulators in developing the local market and a better understanding on the opportunity for green bonds in Nigeria. 
The Hon. Tajudeen Yusuf, Chairman, House Committee on Capital Markets will open the daylong NGBMD event. 
The key note address is from His Excellency, Mr. Akinwunmi Ambode Executive Governor, Lagos State. Other speakers include Mr. Herbert Onyewumbu Wigwe, CEO of Access Bank, Ms. Mary Uduk Acting Director-General, Securities and Exchange Commission, Ms. Patience Oniha Director-General, Debt Management Office and Mr. Bola Onadele. Koko Managing Director/CEO, FMDQ OTC Securities Exchange.
Who's saying what?
Justine Leigh-Bell, Director Market Development, Climate Bonds Initiative:
"The Nigeria Green Bond Market Development Program is a big step towards unlocking the full potential for domestic issuance while developing a pipeline of green opportunities and engaging with local and international investors. We are very excited about the future in the region."
Mr. Bola Onadele.Koko, Managing Director/CEO, FMDQ OTC Securities Exchange:
"As an OTC Exchange with a passion for developing the Nigerian DCM, FMDQ is excited and optimistic that our pursuit to develop a Green Bond market in partnership with reputable institutions such as FSD Africa and Climate Bonds Initiative will help address infrastructure gaps and environmental challenges in a sustainable manner to deliver prosperity for Nigerians."
The Last Word
Nigeria has one of the fastest growing populations in the world with 300 million expected by 2050. The business capital, Lagos, is set to become one of the world's 2030 megacities. According to the WEF four of the world's ten fastest growing cities are in Nigeria. This projected rate of growth brings both development and climate challenges.
In December 2018 Nigeria became the fourth nation globally (behind Poland, France and COP President Fiji) to issue a Sovereign Green Bond and the first African nation to issue a attracting widespread attention and giving added momentum to proposed green issuance by other African nations.
In March this year, Climate Bonds, the Nigerian Securities Exchange (FMDQ) and Financial Sector Development (FSD) Africa signed a Cooperation Agreement to develop green bonds in Nigeria.
The Market Development Program being launched in Lagos this Thursday is an example of the new partnership at work. There's more to come.
We'll keep you updated with the latest from Lagos and all the coming announcements.
Look on our Twitter, Facebook or LinkedIn for more from Nigeria over the next few days. 
'Till next time,
Climate Bonds
Disclaimer: The information contained in this communication does not constitute investment advice in any form and the Climate Bonds Initiative is not an investment adviser.  Any reference to a financial organisation or debt instrument or investment product is for information purposes only. Links to external websites are for information purposes only. The Climate Bonds Initiative accepts no responsibility for content on external websites.

The Climate Bonds Initiative is not endorsing, recommending or advising on the financial merits or otherwise of any debt instrument or investment product and no information within this communication should be taken as such, nor should any information in this communication be relied upon in making any investment decision.

Certification under the Climate Bond Standard only reflects the climate attributes of the use of proceeds of a designated debt instrument. It does not reflect the credit worthiness of the designated debt instrument, nor its compliance with national or international laws.

A decision to invest in anything is solely yours. The Climate Bonds Initiative accepts no liability of any kind, for any investment an individual or organisation makes, nor for any investment made by third parties on behalf of an individual or organisation, based in whole or in part on any information contained within this, or any other Climate Bonds Initiative public communication.