Climate Bonds' Green Bond Training: 31 May - 2 June 2022 EU, African & American time zones
Climate Bonds Initiative's signature Green Bond Training is now available online! Dates: 31 May, 1 and 2 June 2022 Time: 2:30pm - 5:00pm BST (London)
---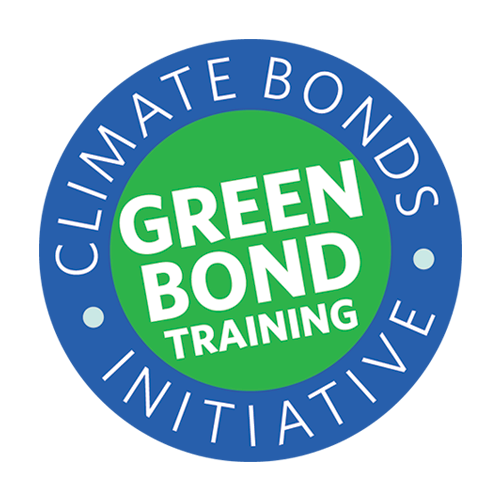 Dates:  31 May, 1 and 2 June 2022
Time:  6:30am - 9:00am PDT (Los Angeles, Vancouver)
           9:30am - 12:00pm EDT (New York, Toronto)
           10:30am - 1:00pm Brasília/Buenos Aires
           2:30pm - 5:00pm BST (London)
           3:30pm - 6:00pm CEST & SAST (Paris, Berlin, Amsterdam, Johannesburg)
Format: Live Virtual via Zoom - EU, African & American time zones - No pre-requirements
CLIMATE BONDS' GREEN BOND TRAINING
As the leading debt instrument, the Green Bonds have been paving the path of issuances to other thematic labelled bonds to attain sustainable development global goals and provide the capital for long-term environmental and social infrastructure. They allow issuers to raise funding for projects that support the sustainable development agenda and investors to play an influential and positive role required to build a low-carbon, resource-efficient, climate-resilient, and inclusive economy.
The Climate Bonds Initiative has been collecting green bond data since its inception in 2010, and it has delivered training about it since 2018. The signature Climate Bonds Green Bond Training is a comprehensive and practical course on green bonds for a range of individuals who wish to gain a broad knowledge of these thematic labels. It comprises four learning modules, case studies, interactive discussions, and exercises to provide a valuable learning experience to participants.
The Climate Bonds' Green Bond Training objective is to provide an overall understanding of the role of green bonds in shifting financial practices to more sustainable approaches. And it offers an overview of how these bonds impact the way the market perceives sustainability and what attracts investors and issuers to the green bond market. The Green Bond Training discusses the green bond issuance process and provides comprehensive information on the market's size, key stakeholders, key investment themes, regional markets, and other vital elements.
COURSE CONTENT
To enhance the learning experience, we use a mix of structured theory, case studies, experience sharing, and practical exercises:
Green Bond Basics: Current finance landscape, the sustainable debt market, green bond definitions, types and benefits, and its contributions to the global goals 
Setting Up the Scene: Market stakeholders, Green bonds principles and standards, CBI's taxonomy and classification systems, the Green bonds policy landscape
Process for Issuing a Bond Labelled Green: Pre-issuance including green bond framework, Issuance and post-issuance including allocation of proceeds and reporting.
Green Bond Market Development: global and regional; Sovereign bonds market evolution, its benefits and impact and Transition bonds
EXPECTED LEARNING OUTCOMES
Participants in the Climate Bonds Green Bond Training can expect to acquire solid knowledge and be able to respond to the following questions at the end of the sessions:· 
What are Green Bonds, and Why are they important?
What does it mean for a bond to be labelled Green?
What determines how green bonds are?
What are the CBI taxonomy and other classification systems?
What are the specifics of issuing a green bond?
What is a green bond framework?
Who is involved in the process of issuing a green bond?
What is the Green Bond Market dynamics globally and regionally?
What are the relevant Green Bond regulations and policies?
Why is it important to certify a Green Bond?
TRAINING METHODOLOGY AND APPROACH
Training format: 7.5 hours of content delivered online (Live Virtual via Zoom) in 3 sessions of 2.5 hours each (1 session per day). 
Trainers: climate finance specialists will deliver the training
Participants: 25 is the suggested number of participants per training
Material: Climate Bonds Initiative provides participants with all training materials and presentations
Language: Training materials and communication are in English
Certificate: Participants who complete the course are awarded a CBI Certificate and a CPD Certification Service Certificate.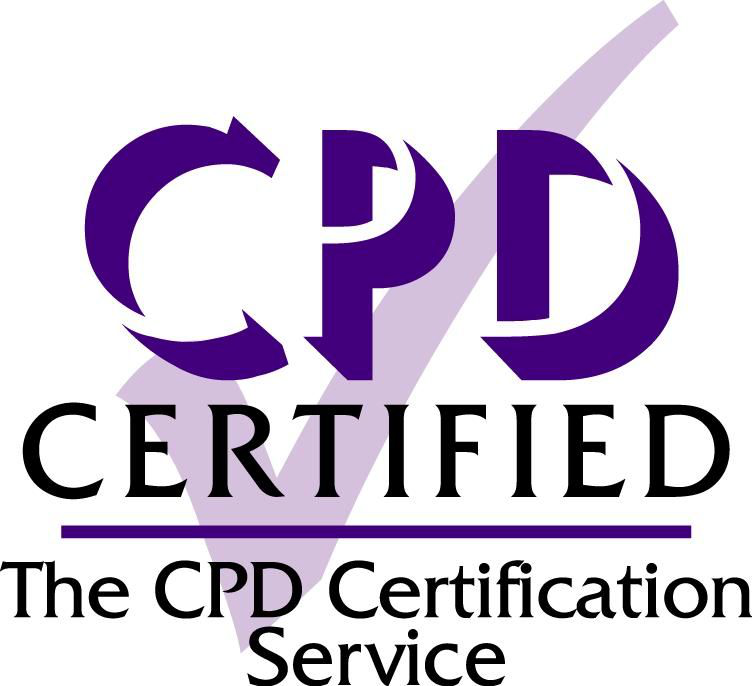 When
May 31st, 2022 2:30 PM through June 2nd, 2022 5:00 PM
Event Fee(s)
Training Fee
£ 450.00

+ £ 90.00 VAT