CLIMATE BONDS TAXONOMY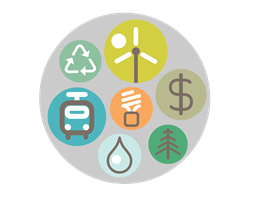 The Climate Bonds Taxonomy is the green definitions of the Climate Bond Standards and Certification Scheme. It is a public good resource that provides guidelines for prospective green bond and climate bond issuers and investors. The aim is to encourage common definitions across global markets, in a way that supports the growth of a cohesive thematic bond market. It identifies broad areas of inclusion (e.g. green residential mortgages, low emissions vehicles etc) that are subject to further criteria and screening.  
STANDARDS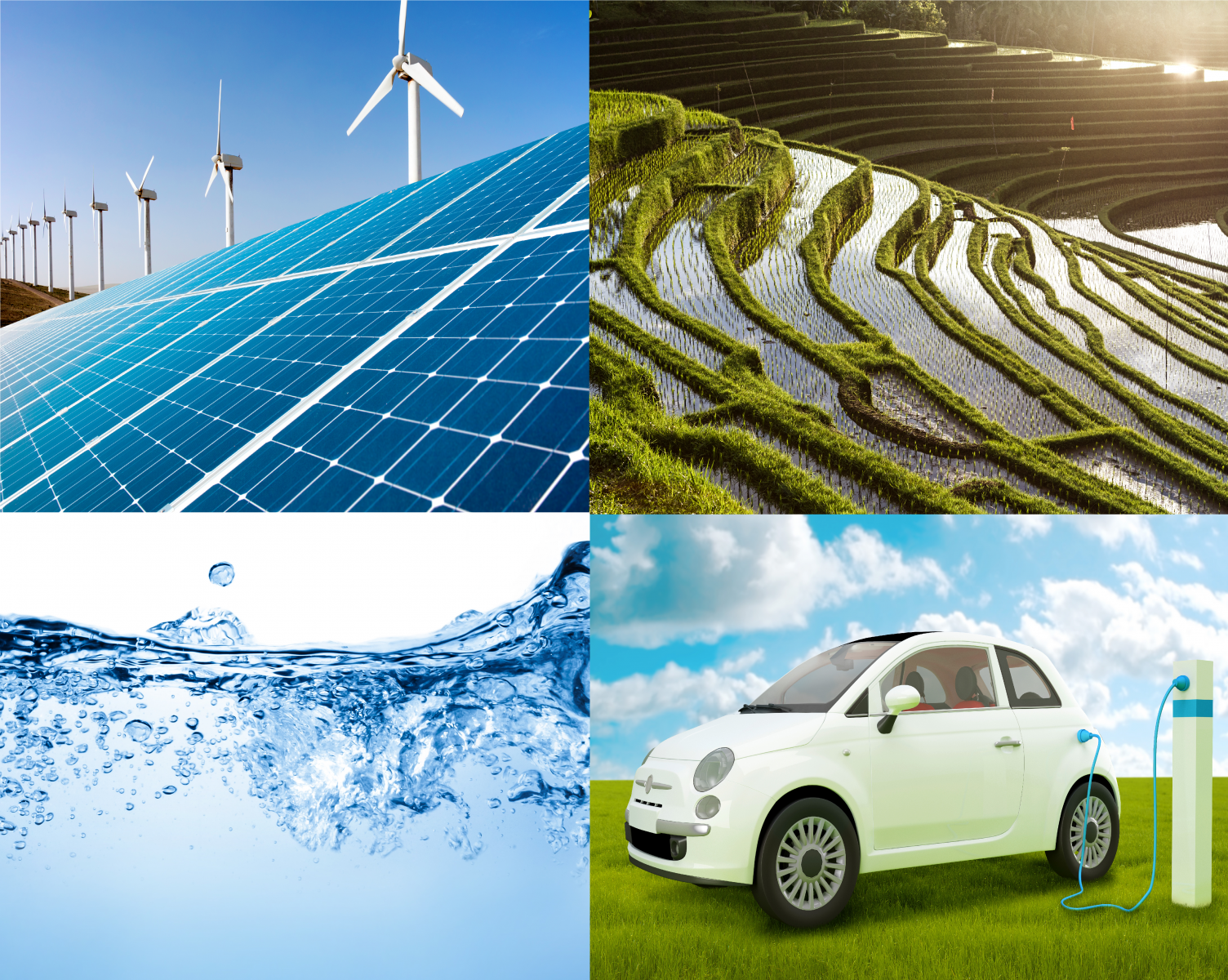 The Climate Bond Standard builds on the Taxonomy and sets out sector-specific criteria to ensure the environmental integrity of bonds claiming to address climate change mitigation and adaptation. Confidence in the green credentials of green bonds is fundamental to a sustainable market. Transparency to the underlying asset is important to investor due diligence while issuers must have appropriate systems and controls in place to comply with the Standard.
Intro to updating the Climate Bond Standard
CERTIFICATION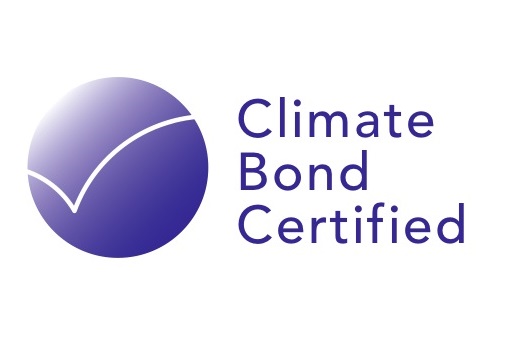 Certification is available for assets and projects that meet the requirements of the Climate Bond Standards. In order to receive the "Climate Bond Certified" stamp of approval, a prospective issuer of a Green or Climate Bond must appoint an approved 3rd party verifier, who will provide a verification statement that the bond meets the Climate Bond Standard. The Climate Bond Standard allows Certification of a bond prior to its issuance, enabling the issuer to use the Climate Bond Certification Mark in marketing efforts and investor roadshows.  The Climate Bonds Standards Board (comprised of members representing $34 trillion of assets under management) confirms Climate Bond Certification once the bond has issued and the proceeds have been allocated to projects and assets.